Company Profile
YODN was established in December 2003. The company is located in the Hsinchu Science Park, approved by the Scientific Industry administration with its own advanced R&D technology. The company's main business items are various types of light sources, light modules and accessories used in auto optical inspection, automated testing, semiconductor packaging and testing, and established a well-known light source brand "YODN". At present, the main product lines are illuminators and industrial lamps. The exclusive technology has patent certificates in Germany, the United States, Taiwan, China and other places. Since the establishment more than ten years, we have continued to win the trust of customers with instant service, customized products and stable quality. At present, YODN series products are developed and manufactured in Hsinchu, Taiwan. The scope of service includes global industrial, semiconductor and biomedical system customers. In addition, we has also set up an office in China to provide more real-time and diversified services.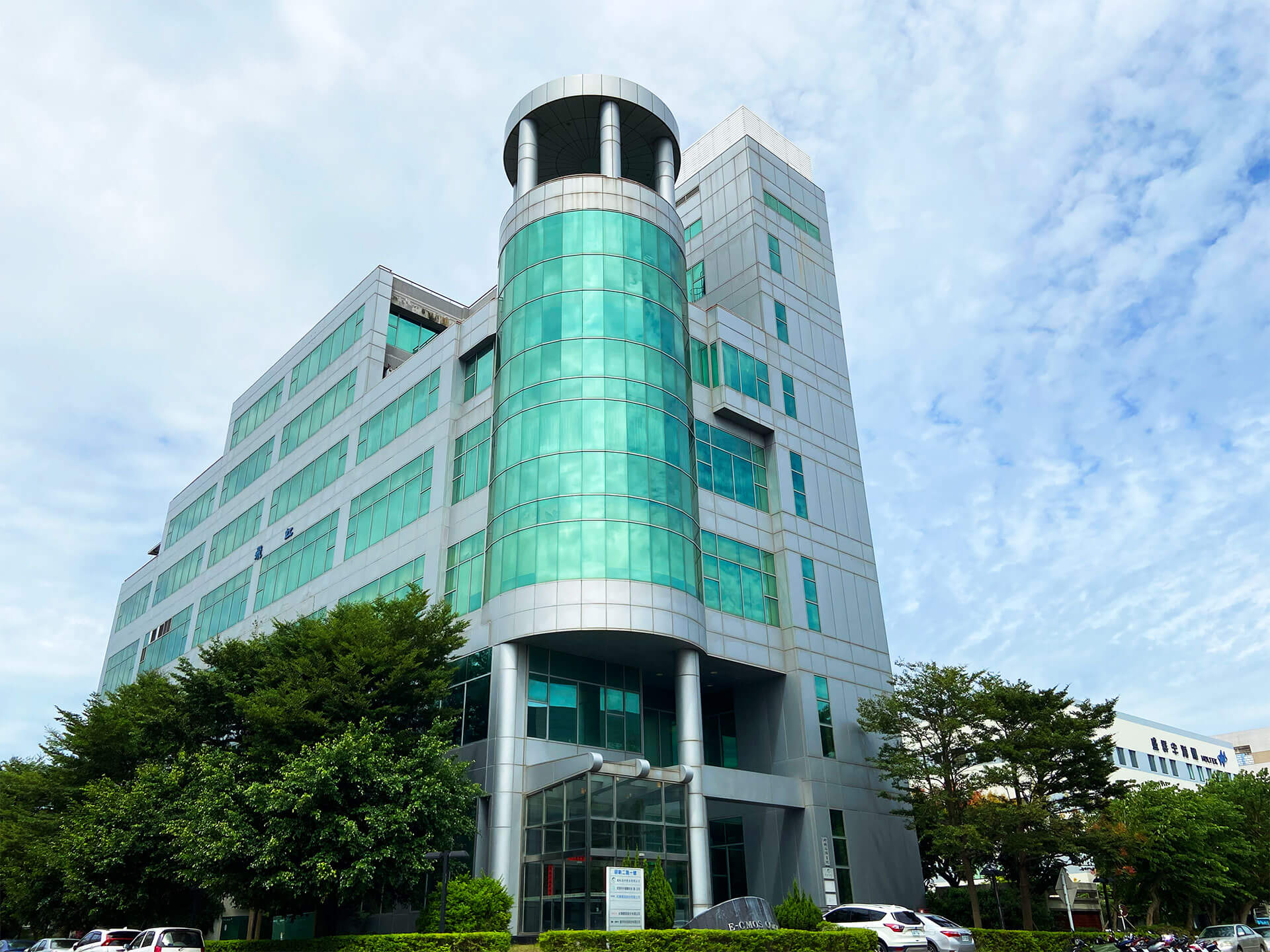 YODN aims to become a world-class light source company. Since the establishment, it has continued to improve product performance and develop new products. It is committed to providing stable and high-efficiency products to meet the special, professional requirements of semiconductor, industrial, biomedical and various industries.
Possessing the most advanced manufacturing equipment in Japan and Germany, accumulated years of R&D technology and experience, and the spirit of perseverance in pursuit of perfection, "world-class professional light source company" is the vision and goal that all YODN colleagues are steadfast and striving to pursue.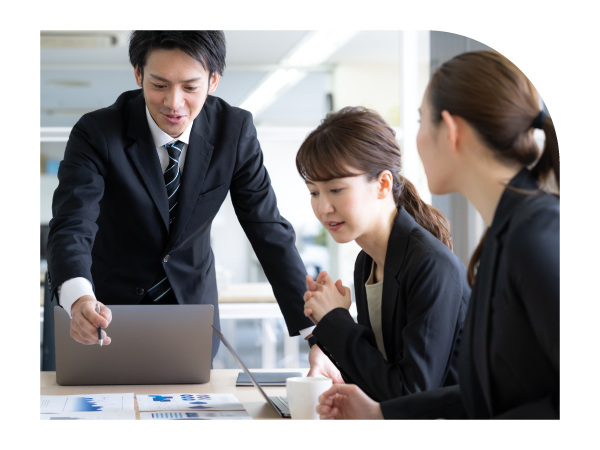 YODN Brand Spirit
YODN Brand Spirit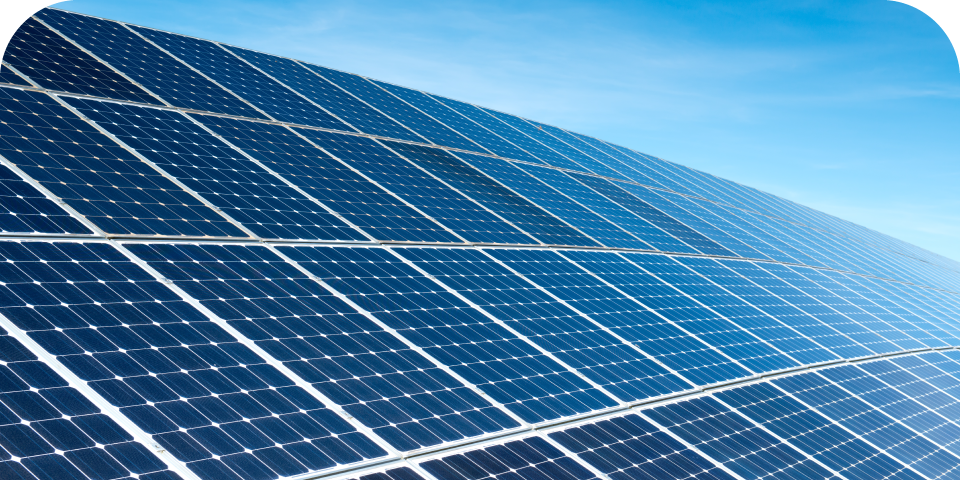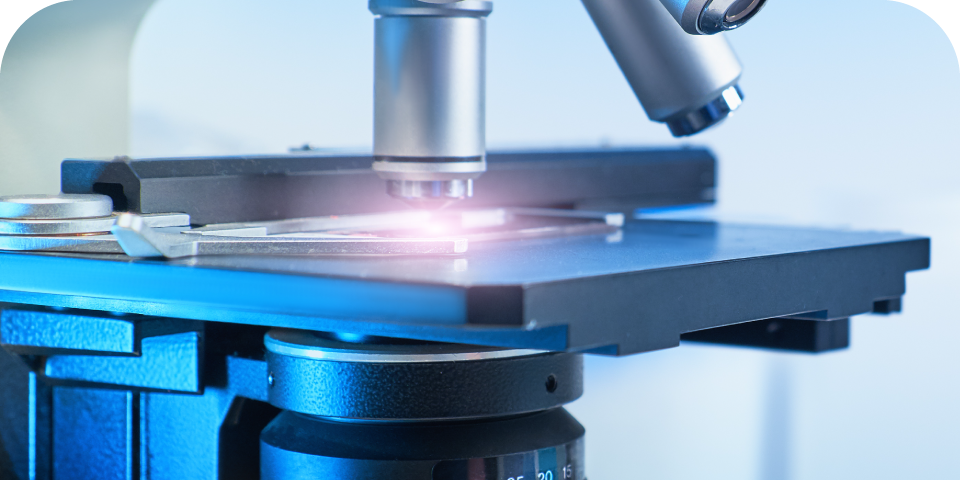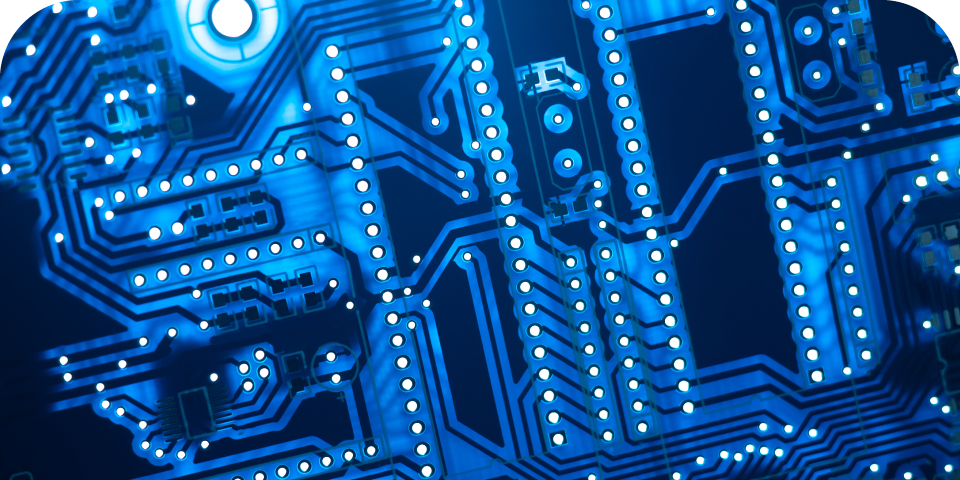 "Excellent results, reliable and stable quality, and continuous and prompt service" are the brand spirit of YODN and the goal we pursue. YODN was established in Taiwan Hsinchu Science Park in 2003. With more than ten years of experience in optoelectronic manufacturing and strong technical background, it is one of the few R&D manufacturers in Taiwan which focuses on special application of light sources. With profound light source core technology, the supportive design abilities, and the capabilities of services integration, YODN currently occupies a place in the industrial equipment light source industry in Taiwan.
professional services project
YODN's scope includes AOI detection light source, UV curing and UV exposure lamps, which can be used in the process and testing equipment of the semiconductor industry, PCB, LCD panel, touch panel, solar energy, …and etc. In the past, the general industry had no other choice but to use foreign brand and products. However, YODN's product is made in Taiwan throughout the entire process, with reliable quality. The technology is also sourced from Japanese lamp factories, and has been certified by Chinese, Korean and Taiwanese manufacturers and equipment manufacturers, and can be adjusted according to customer needs no matter in stock and delivery inquiry.

Since 2013, it has successfully build brand awareness in the industrial circles on around the world, and has continued to receive orders from major famous factories and manufacturers. In the field of biotechnology and medical treatment, YODN has launched a special light box for fluorescent microscopes, which has been recognized by major domestic professional instrument agencies, and has successfully entered many domestic professional medical research institutes with various microscopes.