Featured Products
In addition to vision, web design must have a complete management interface and user experience.
YODN Brand Spirit
"Excellent results,stable quality, and reliable service" are the brand spirit of YODN and the goal we pursue. YODN was established in Taiwan Hsinchu Science Park in 2003. With more than ten years of experience in electro-optics manufacturing and strong technical background, it is one of the few R&D manufacturers in Taiwan which focuses on special application of light sources. With core technology, the supportive design abilities, and the capabilities of services integration, YODN currently occupies a place in the industrial equipment light source industry in Taiwan.
More Info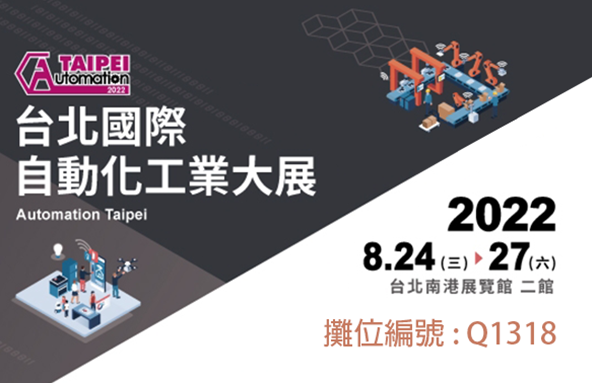 Exhibitions Information
Let us show our expertise
YODN has profound core technology of light source, design ability of modules, and service ability of system integration. Welcome to contact us to learn more.
More Info